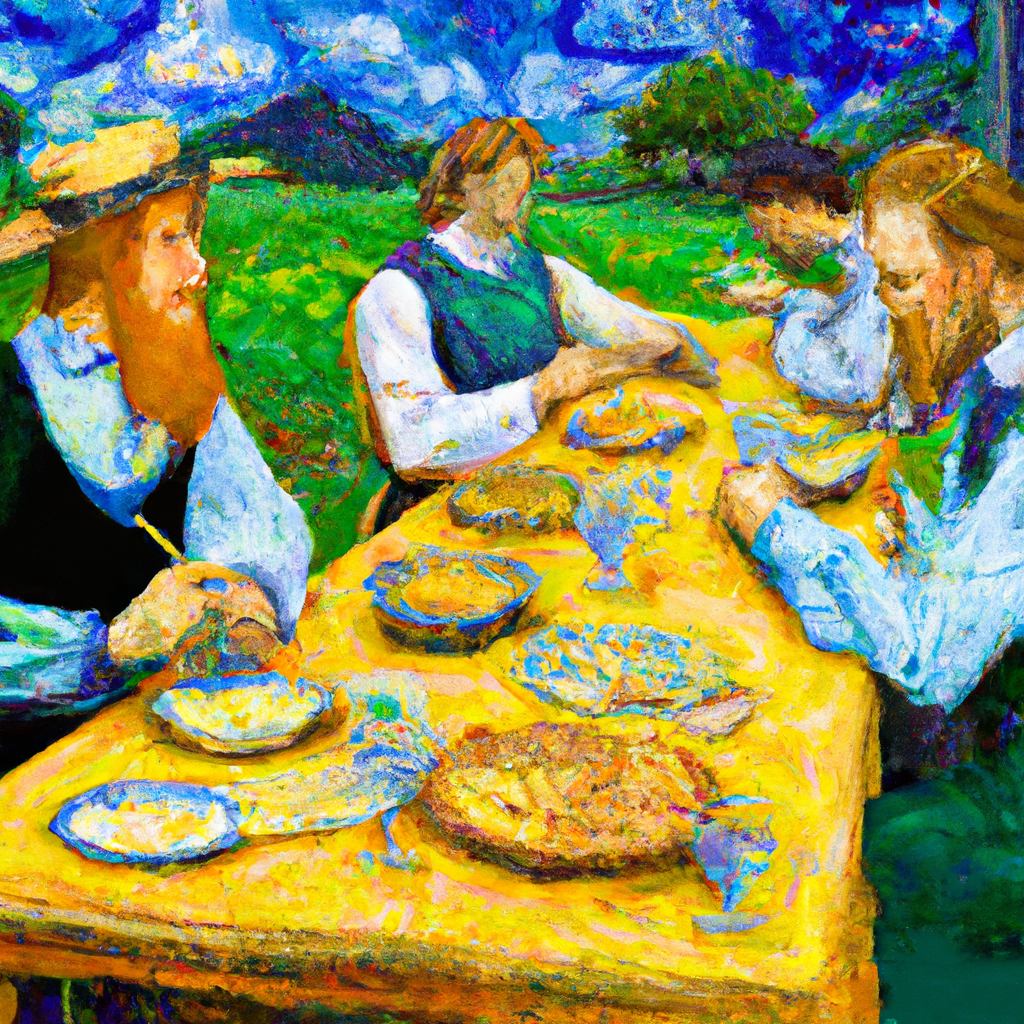 Computer Engineering Lunch schedule
For at least a couple of decades before the pandemic, we used to regularly have informal lunches for the faculty/staff/students involved in computer systems research (which I think we now call computer engineering) primarily from the UK CS and ECE Departments. Those weekly lunches unfortunately came to an abrupt stop with the pandemic. Now we are restarting the tradition, but with the name Computer Engineering (CPE) Lunch in honor of the BS, MS and PhD CPE programs the two departments jointly offer. Here's the currently-known schedule:
11AM on Friday, March 3, 2023

11AM on Friday, March 10, 2023

11AM on Friday, February 24, 2023

11AM on Friday, February 17, 2023

11AM on Friday, February 10, 2023
Faculty and staff should be aware that there are meal plans that give a significant discount on food at the Champions Kitchen and, unlike student meal plans, employee meal plans do NOT expire as long as you remain employed by UK.
Note: The image above was created by DALL-E from the prompt: "Computer engineers enjoying lunch together as painted by Van Gogh."
---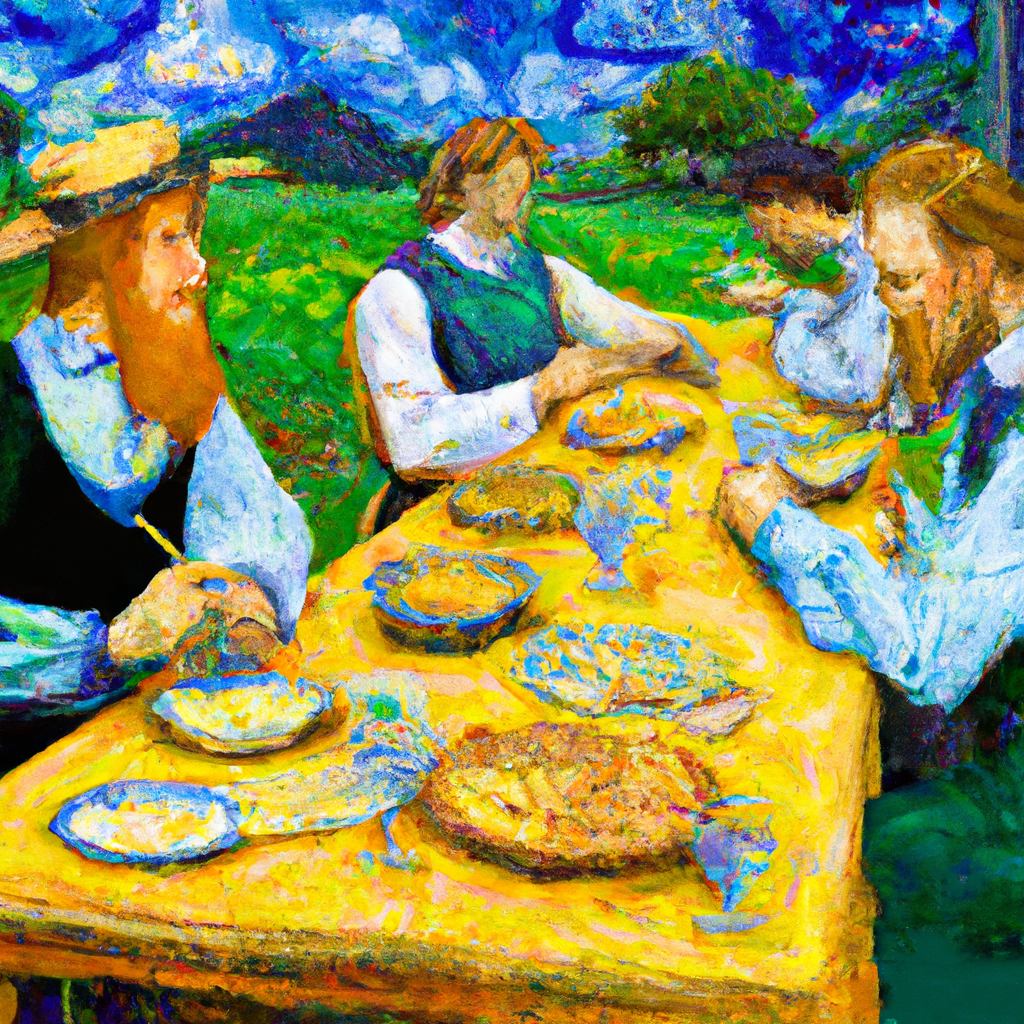 Computer Engineering Lunch