Errata: EE380 Computer Organization and Design
Please note that while most course materials still refer to EE380, CS380 and CPE380 are different numbers for the same course -- there is no significance to which number is used. New materials for the course will prefer the CPE380 number.
If you're looking at old course materials, also be aware that cgi.aggregate.org no longer exists. All the course CGI scripts are now running on super.ece.engr.uky.edu:8088.
January 8, 2018: Spring 2018 EE380 Info

Welcome to a new year! If any of you have been looking at the WWW site early, just be aware that much of the site still has things from last semester linked.... This semester is likely to mark a big change in the way the course is handled; we'll be discussing this more in class.
---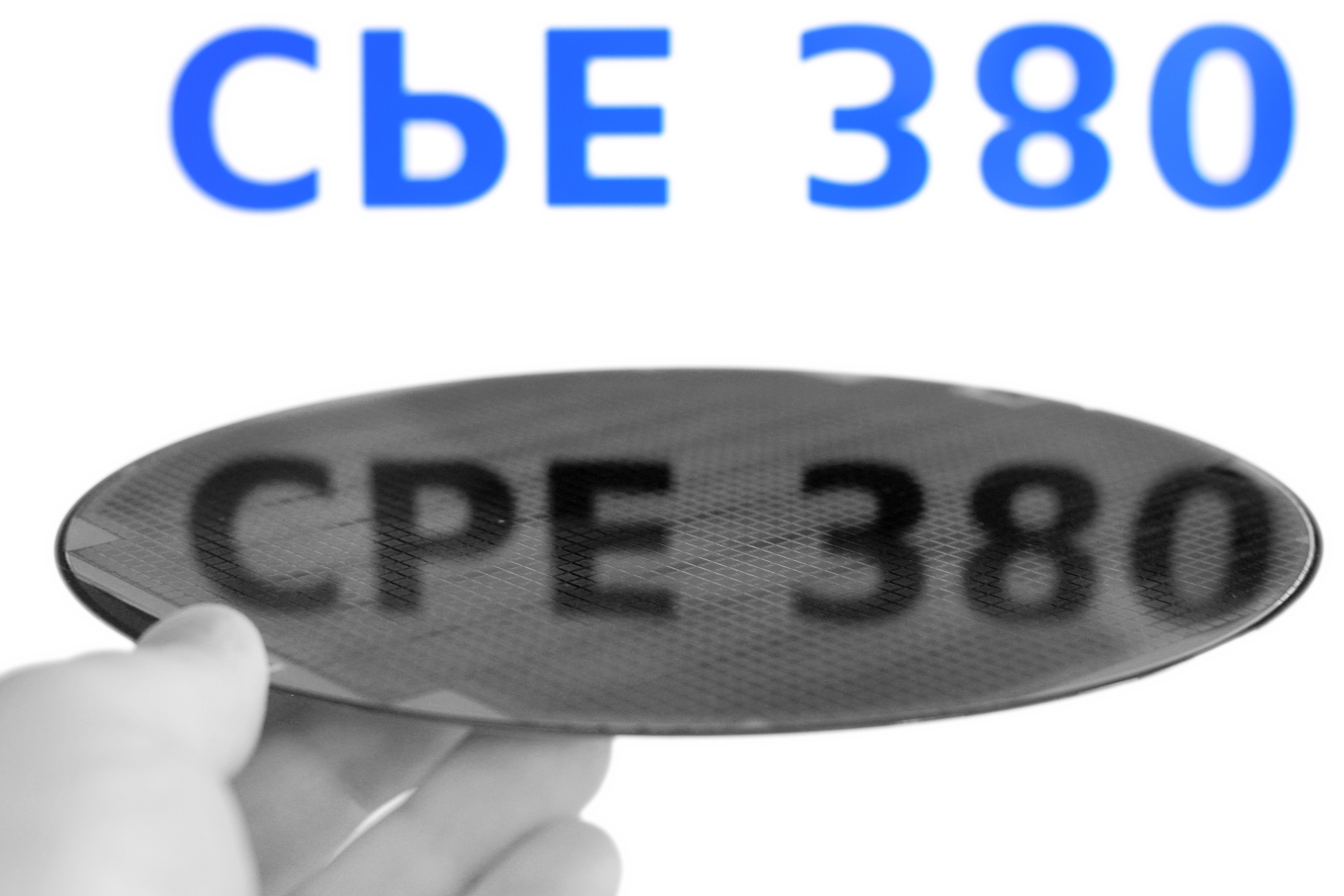 Computer Organization and Design.