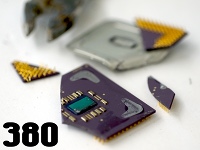 Home Page of Spring 2021 CPE380
A single-question Title IV attendance quiz is now posted on Canvas. Please complete it before 11:59PM February 5, 2021.
This is the official home page for CPE380 (also known as EE380 and CS380 -- all three numbers are handled as the same one course). There is only one section, which be meeting live online via Zoom TR 2:00-3:15. At this time, no in-person meetings are scheduled because of the pandemic; however, there may be opportunities for optional in-person activities, especially later in the semester. The Zoom meeting address and password is announced on Canvas and sent to all students via the email address officially on record with UK. The course Canvas site will be used in combination with this website for course materials and announcements, and you are expected to use both.
Although a recording of each lecture will be posted shortly after each class, students are strongly encouraged to actively participate in the online lectures live. Interaction via chat and questions is strongly encouraged. We will often seek live student feedback during a lecture using the yes/no voting mechanism, polls, or even brief online quizes or questionaires. Both Professor Dietz and the TA will have virtual office hours, and you should feel free to email with any suggestions and/or questions, but please put "CPE380" in the Subject line.
The course content of CPE380 has been slowly evolving to take better advantage of the curriculum changes that now put CPE287 before CPE380 and make CPE380 a required course only for CPE majors rather than EE, CS, and CPE. This semester, there will be significantly more use of Verilog than in previous offerings, although you'll be modifying designs more than designing from scratch (which is generally done in CPE480).
Course Staff

Professor Hank Dietz would normally be in the Davis Marksbury Building; see his home page for complete contact info. He has an "open-door" policy that whenever his door is open and he's not busy with someone else, he's available -- and yup, there really is a slow-update live camera in his office so you can check. However, during the pandemic, he doesn't expect to be there much. The best method to contact him is to email hankd@engr.uky.edu using "CPE380" in the subject line for anything related to this course. If appropriate, individual Zoom meetings also can be scheduled via email.


The TA is Jordan Caudill. He can be reached via email to jlca266 which is at uky dot edu, and Zoom meetings can be arranged in that way. He also plans to regularly attend in-person class meetings, so he can be reached in person then.

---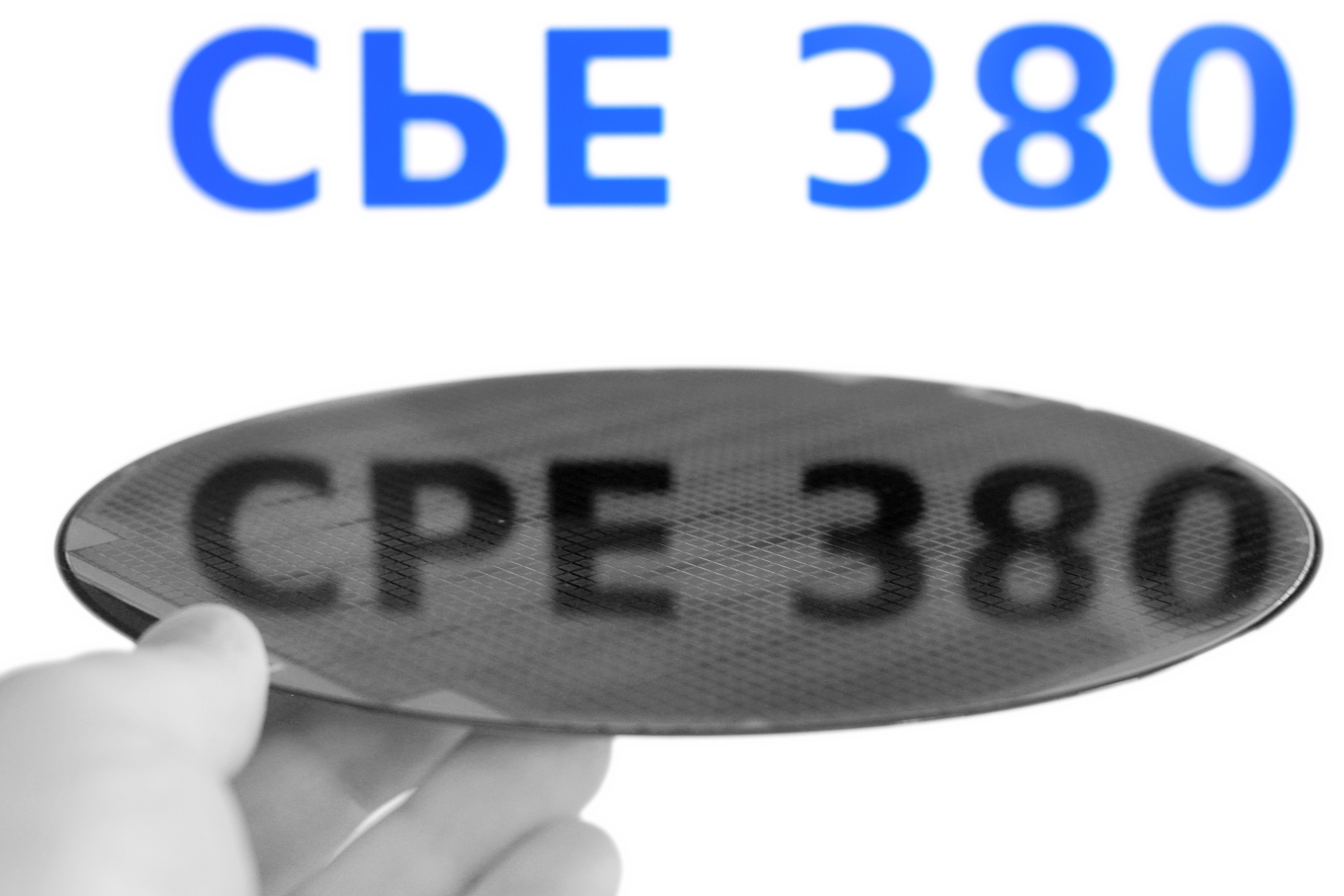 Computer Organization and Design.